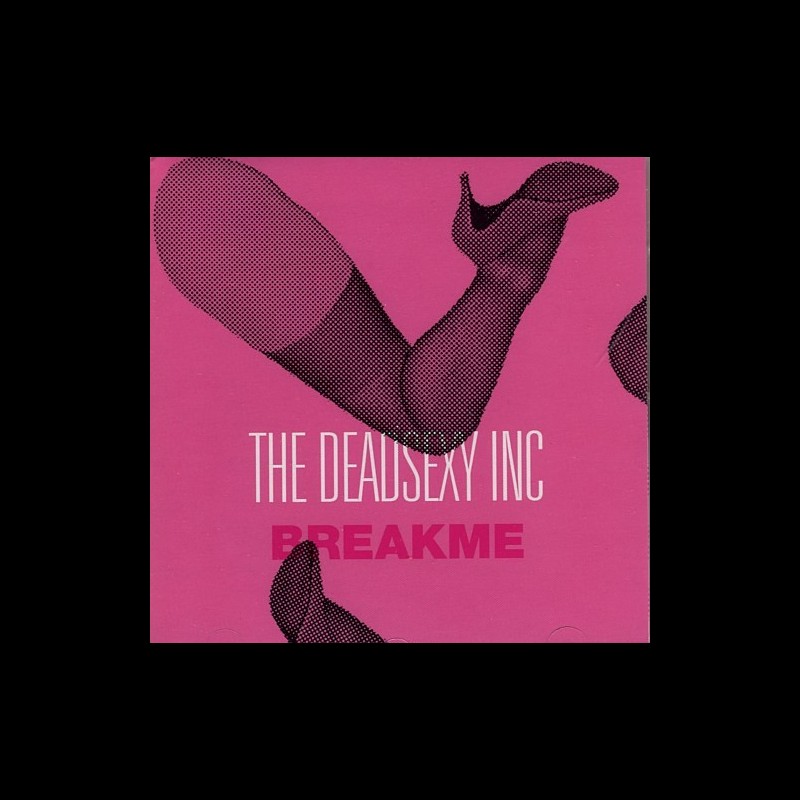  
CD The DeadSexy Inc
THE DEADSEXY INC - BRAKME
1. I need love
2. Baby's got a crush
3. Born to loose
4. She's driving me home
5. D generation
6. Born to loose (Electornic UM-Mix) by P24
7. Born to loose (Slush) Remix by Clear of Junk
8. Born to loose (Remix) by Blind Vision
9. Evil ghost Track - Baby's got a crush (Daddy Mix) by J.S Clayden
10. Bonus VIDEO Track

Currently on autumn 2007 tour in Germany/ France/ ... Synthie-pop/ wave produced by Paul Kendall. Producer, engineer and remixer from the UK. Best knows as PK for his producing work for artists like Nitzer Ebb and Depeche Mode among many others.
Label: Electro Shock Records